we knew them by their lamps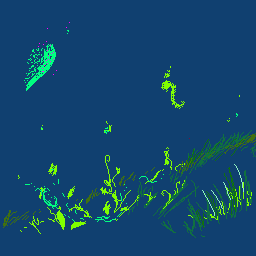 "We only knew they were there because they see best in reddish light."
none of my art will ever be NFTs. do not make NFTs of my art. do not be racist or otherwise abusive with my art. otherwise go wild
---
| find me on mass toed don | >> want a banner? use this

<<
Designed for a minimum screen width of 800x600
𓆋 Dua Sobek!