I COULD HAVE BEEN DRAWING FURRY BAIT FOR YOUR GAME BUT YOU WOULD HAVE TO PAY ME THE SAME WAGE MY FURRY FRIENDS WOULD PAY ME
a project by cobalt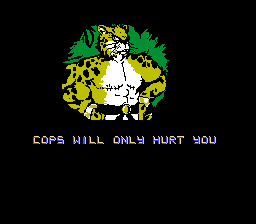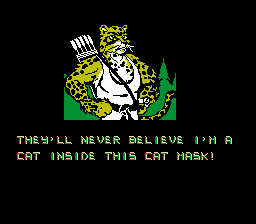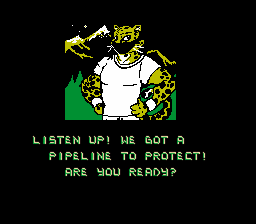 none of my art will ever be NFTs. do not make NFTs of my art. do not be racist or otherwise abusive with my art. otherwise go wild!
this includes permission to make stickers etc, and to edit my art to make more printer-friendly stickers
---
| find me on mass toed don | >> want a banner? use this

<<
Designed for a minimum screen width of 800x600
𓆋 Dua Sobek!